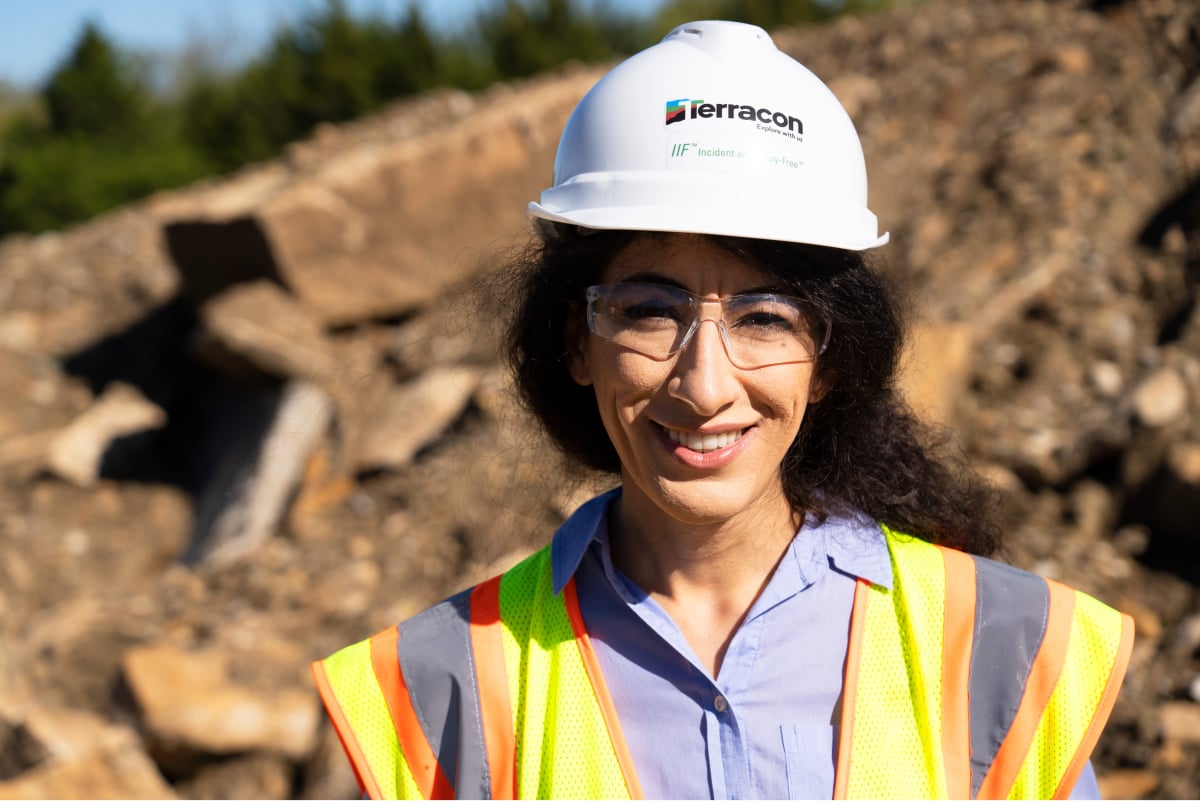 New Name, Same Faces…
Argus Pacific is Now Terracon!

For more than 25 years, Argus Pacific has been a leading certified provider of environmental health and safety (EH&S) training and industrial hygiene consulting services. Since becoming a Terracon company in 2015, we continued to be known as Argus Pacific but are now proud to fully transition to the Terracon name.
The professionals you know and trust are here to continue to walk with you on your project journey, while maximizing the advantages of being part of the expanded network Terracon offers. Argus Pacific is now known as Terracon and our location is the same, at 21905 64th Ave. W., Suite 100; Mountlake Terrace, WA 98043. We will continue offering both online and in-person training.
While our name has changed, you can still count on the same experienced experts providing open enrollment and custom classes in asbestos, lead, mold, hazardous waste, emergency response, and numerous other EH&S topics.
We look forward to this next exciting chapter as Terracon and as your continued trusted resource for EH&S training and consulting.
What our students are saying about our LIVE online classes:
Excellent job with the refresher today! You have a way of keeping folks interested and engaged and via Zoom that is even more significant! I appreciate your effort and skill and experience!
Our updated COVID-19 protocols
We have HEPA-filtered air purifiers in classrooms

Masks are now optional; except for hands-on activities when directed by the instructor. We provide good quality masks as needed free of charge.

You must reschedule your class if the below applies to you the day before or the day of your class:

You have tested positive or been in contact with someone positive for COVID-19 within the past 7 days.

We continue to disinfect regularly, and provide gloves and hygiene stations.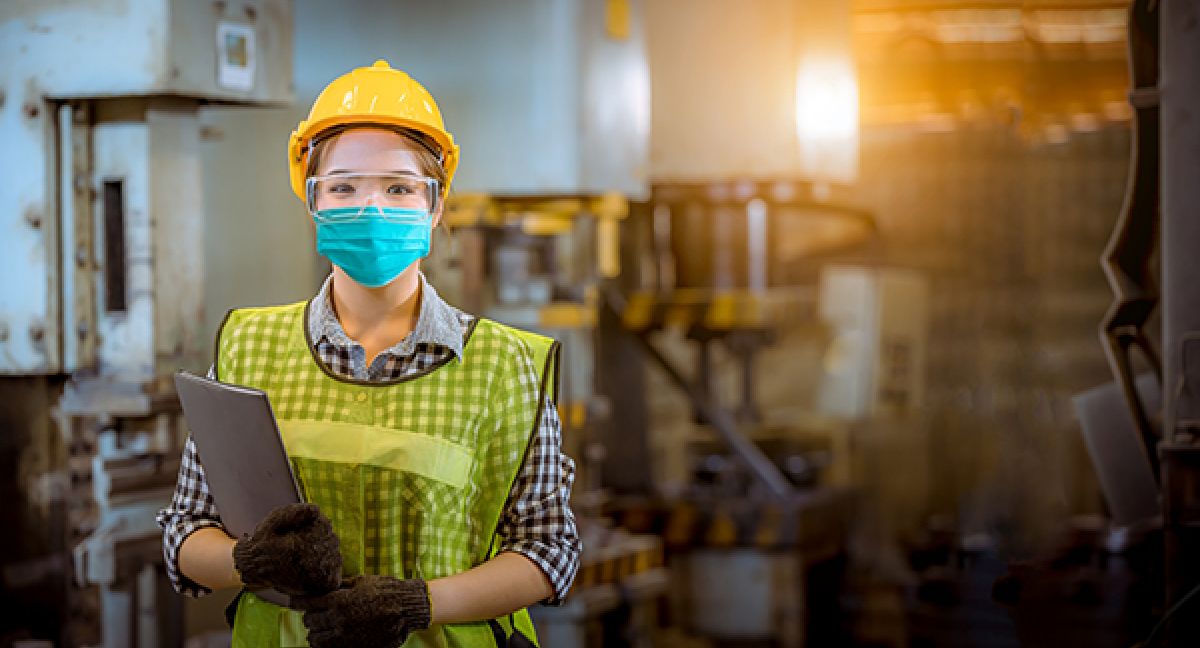 Interested? Lets get in touch!
Never miss an update. If you want to stay tuned with our latest innovations and happenings then subscribe to our newsletter. Get all our updates delivered straight into your inbox.